New RAM Models
RAM models are built for those who truly want to impact the world, as you'll find that they're perfect for big and small businesses. Some of these models are amazingly comfortable, making them great as personal vehicles, while others are meant to move thousands of pounds at a time. Whether you're after efficiency, power, or utility, you're bound to love what RAM has to offer. When you want to check out one of these models near Buena Park, Fullerton, or Anaheim, you're going to want to schedule a test drive with Premier CDJR of Buena Park.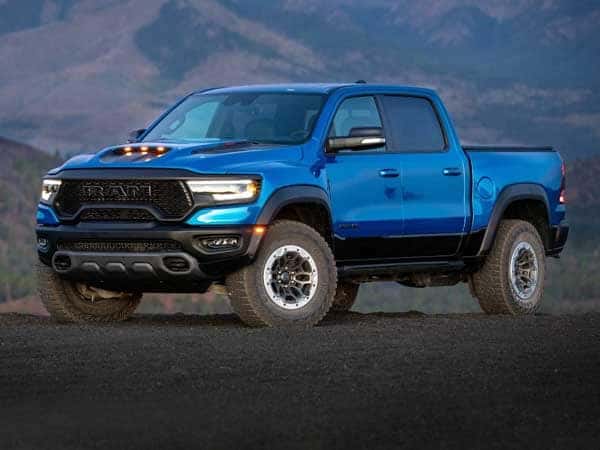 2024 RAM 1500
If you're looking for a personal vehicle, the RAM 1500 is a great option. It's one of the most popular RAM models and boasts a long list of features that span over technology, safety, and comfort. It also has multiple trims that make it perfect for off-roading, alongside stylistic features that make it stand out on the road. This model beautifully mixes capability, comfort, and functionality so that you can relax when you're behind the wheel, while still having the ability to handle heavy jobs.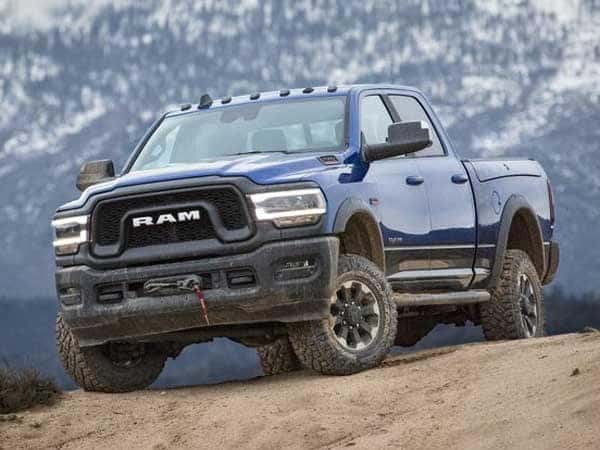 2023 RAM 2500
A step up in power, this model is made for those who need a stronger option for work. It can tow an impressive amount of weight, but still has all the latest tech features you would expect from a RAM model. You can also choose to outfit it with cozy leather seats, an amazing sound system, and even three different, distinct seating configurations.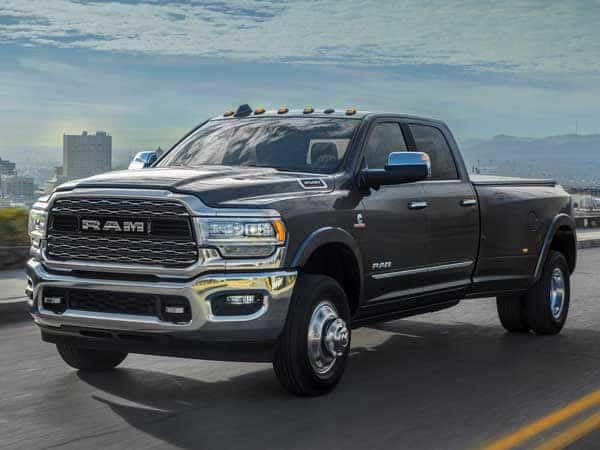 2023 RAM 3500
If you're looking for pure, unmatched ability, the RAM 3500 is for you. This model can move an immense amount of weight at any given time and can be equipped with either a diesel or gas-based engine. When the job calls for moving steel beams or tractors, this model won't flinch, making it great to have around when other trucks simply won't be able to handle the task.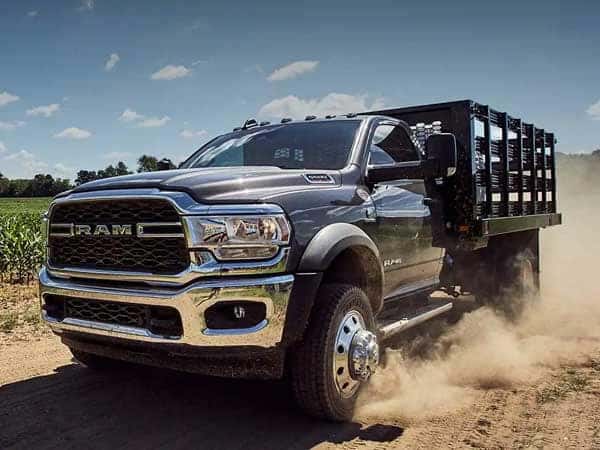 2024 RAM Chassis Cab
A normal truck bed isn't going to be the right choice for every job, so when you need something that's a bit more specific, you're going to want to look at the RAM Chassis Cab. It still has considerable power as a RAM model, but it can be customized heavily so that it's the right tool for the task that you have in mind.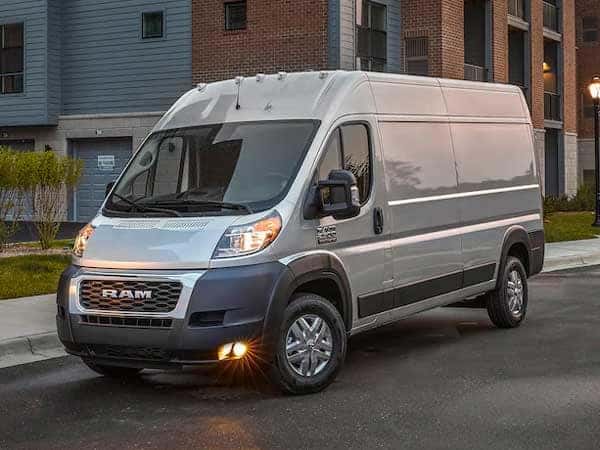 2023 RAM ProMaster
When you're trying to move a large number of items at once, you're going to need a vehicle that's large enough to house everything. The RAM ProMaster has unmatched space and an impressive max payload so that you can load it up with nearly anything. You'll even be able to customize the model so that its height and length are a perfect size.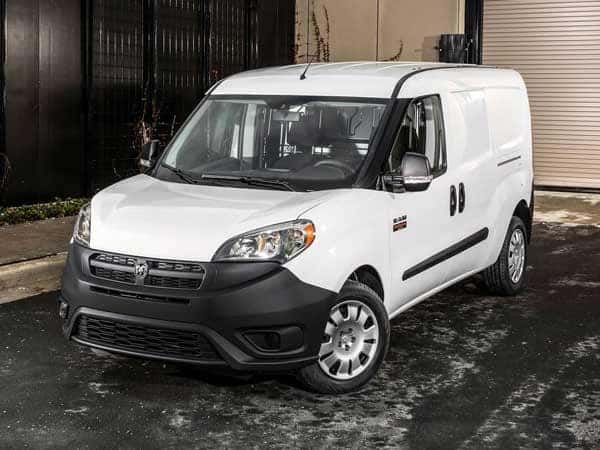 2022 RAM ProMaster City
The RAM ProMaster City is great for both small and big businesses, as it will easily fit into a fleet of vehicles, and can be upfitted so that it better serves electricians, plumbers, and more. With this model, you can truly get creative with what goes in the back, as it can house items for shipping, all of your tools, or nearly anything else you set your mind to.
If you're looking to finance your own RAM model, you're going to want to visit Premier CDJR of Buena Park, where you can get ahead by first applying online.