Service Department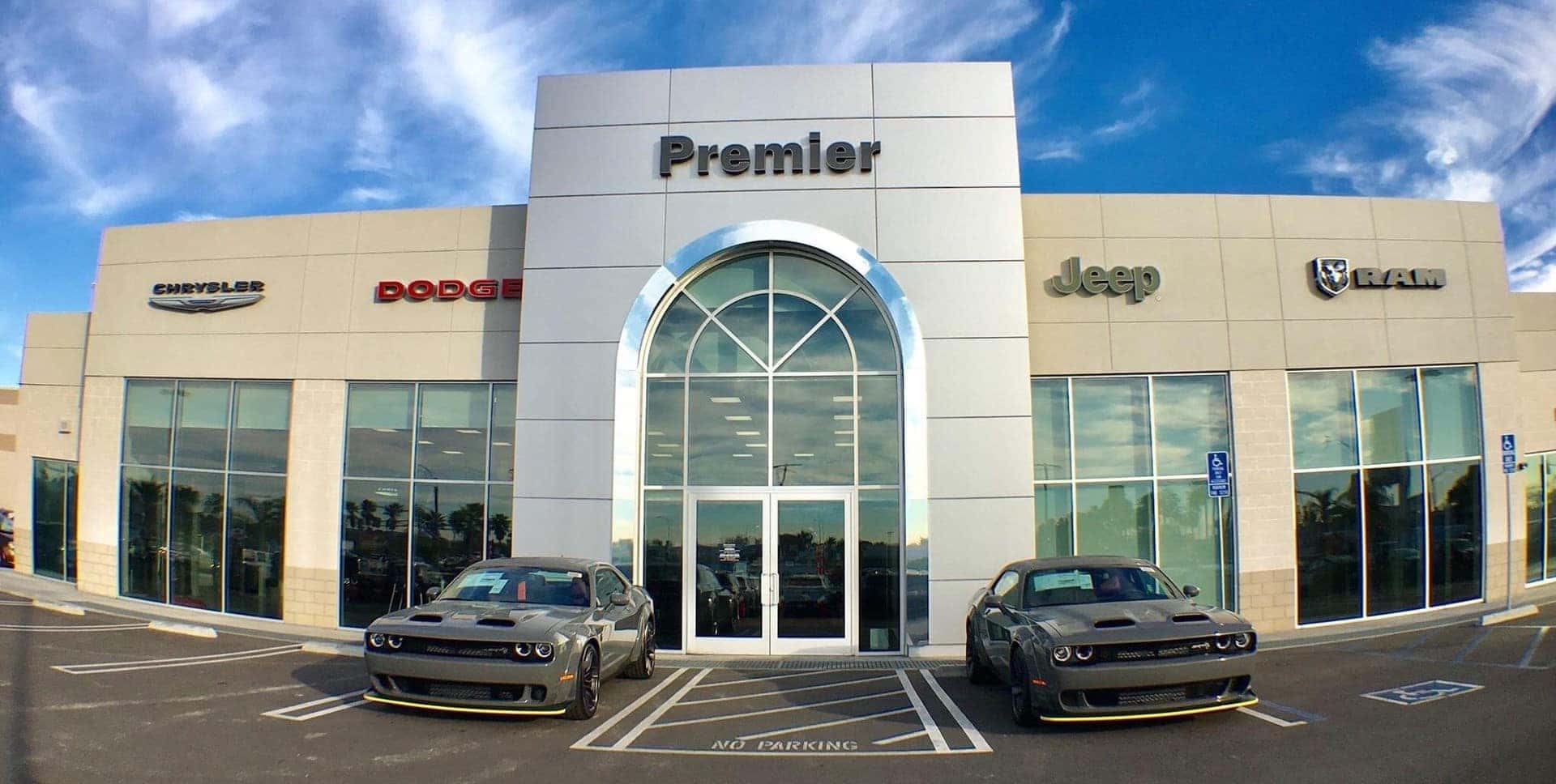 The service department at Chrysler Dodge Jeep RAM of Buena Park uses genuine Mopar parts for service repairs and upgrades. You can count on your vehicle to run like it should with quality parts.
Mopar stands for MOtor PARts and is a well-known company for original parts and accessories for the Chrysler family brand. Each part is manufactured specifically for your vehicle to ensure everything works smoothly and efficiently. You never have to deal with alterations to make a part fit. Replacing a worn part with a new Mopar part ensures it works with the other components for the highest-quality performance.
Certified technicians for Chrysler, Dodge, Jeep, RAM, and FIAT models are trained specifically on these Mopar parts and how they work. Not only does it reduce the time it takes for replacement to save you money, but it ensures they know how to diagnose and fix your problem. They know how these systems and the various components are supposed to work, which helps them make the correct repairs instead of guessing at what's wrong.
A Longstanding Reputation
Mopar first became its own brand in 1937 after being a term used by Chrysler since the 1920's. Today, the name is also synonymous with racing and motorsports. Mopar has sponsored cars in various races, including the Nextel Cup Series, the NASCAR Craftsman Truck Series, and Formula D.
You can save more money and enjoy greater peace of mind with the Mopar Vehicle Protection Plans to enhance your warranty. Mopar also offers special discounts and other savings when you use these as replacement parts.
To keep your vehicle running like new, trust the service department of Premier Chrysler Dodge Jeep RAM of Buena Park with all your maintenance and repairs. You can make an appointment anytime between 7:00 A.M. and 5:00 P.M. Monday through Saturday. Wait for the job to be done in a comfortable waiting area or have a shuttle take you home or to work until the vehicle is ready to go. You can rely on the expertise of the certified technicians in our service department to get you back out on the road as quickly as possible.