New 2023 Dodge Challenger Demon 170 For Sale in Buena Park
---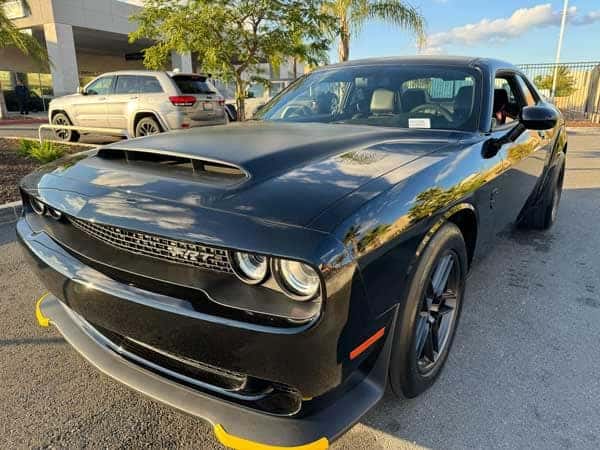 New 2023 Dodge Challenger Demon 170
The Dodge Challenger is one of the most well-known vehicles on the market, as it's impossible to miss it when it flies by. They have an iconic, muscular look that stands out on the road, and with all of the extra accessories that drivers can equip, each car has its own unique identity. If you're a fan of the regular Challenger, you'll want to take a look at the incredible Dodge Challenger SRT Demon 170. You can find this impressive model for sale at Premier CDJR of Buena Park.
VIN: 2C3CDZL96PH101425
---
2023 Dodge Challenger Demon 170 Exterior Photos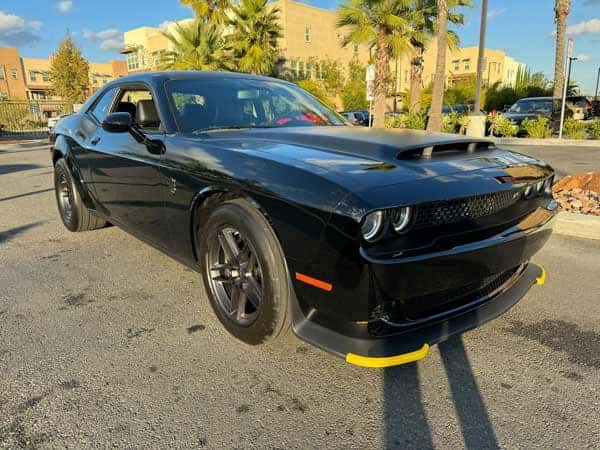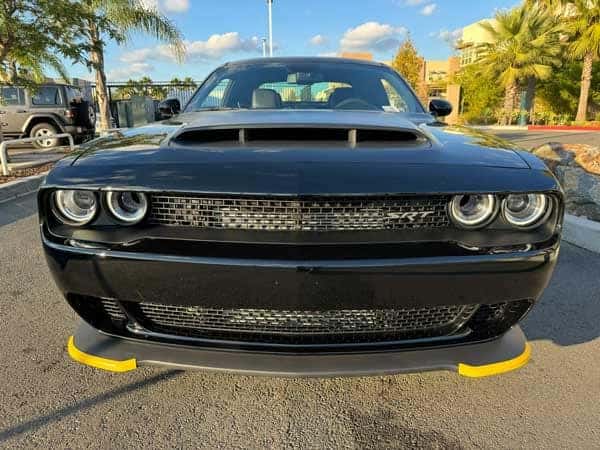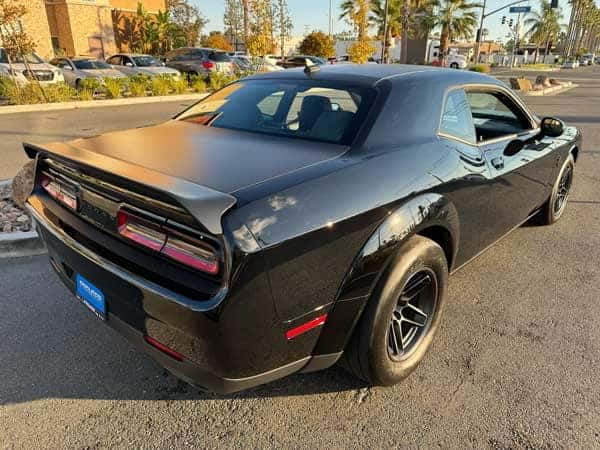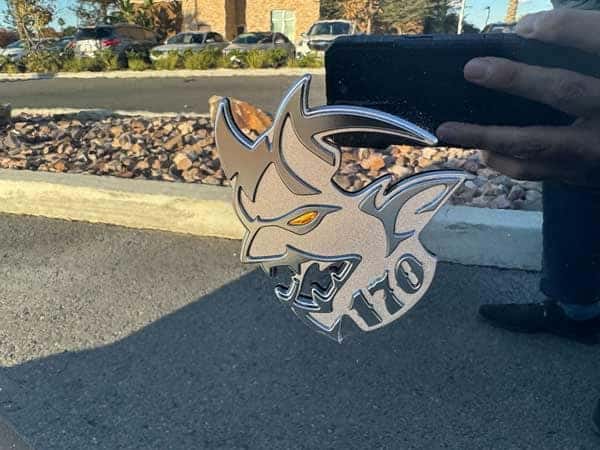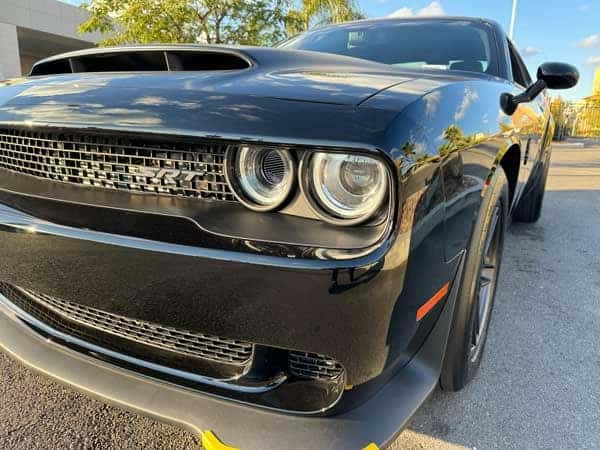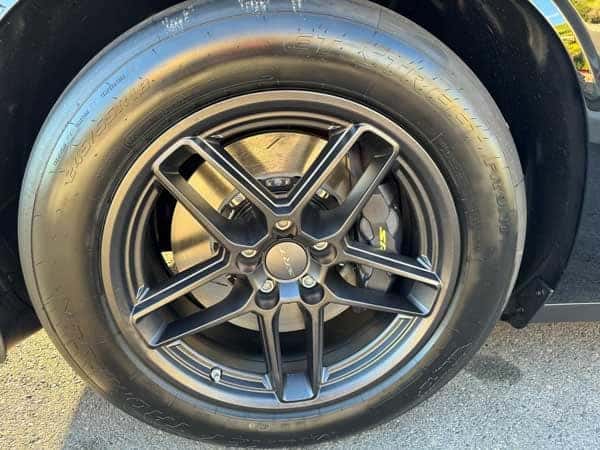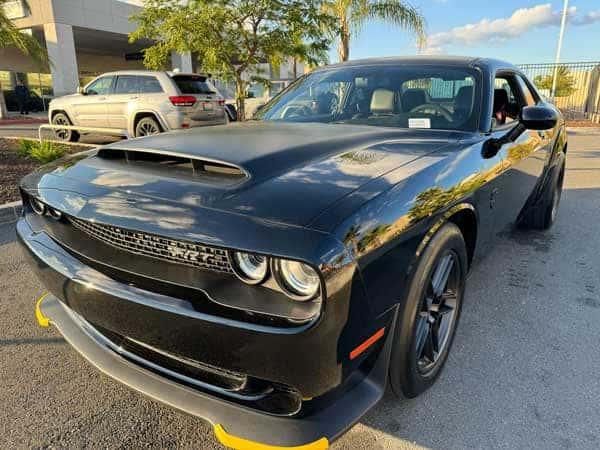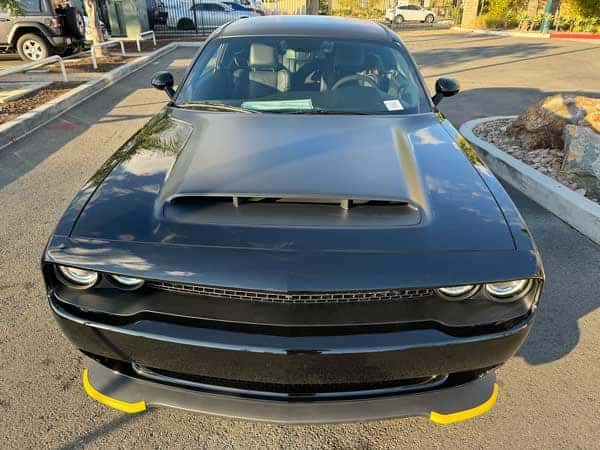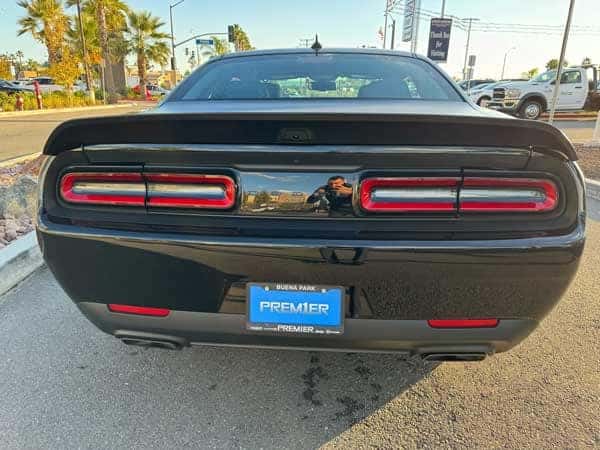 ---
2023 Dodge Challenger Demon 170 Interior Photos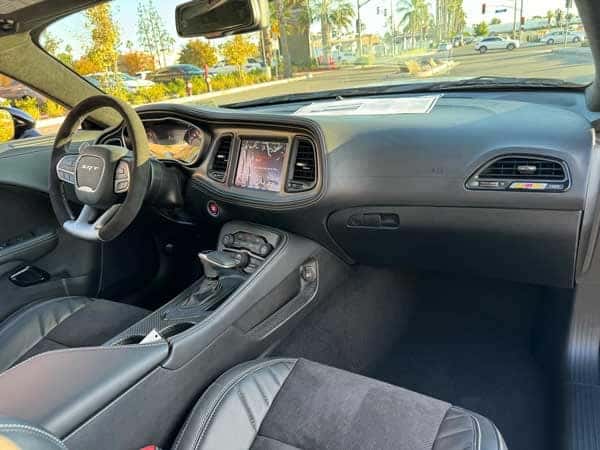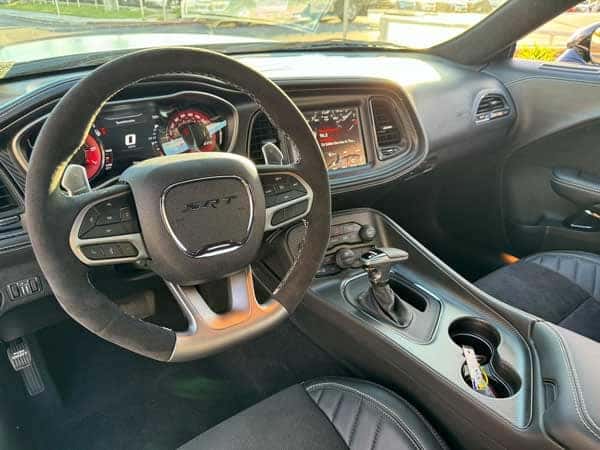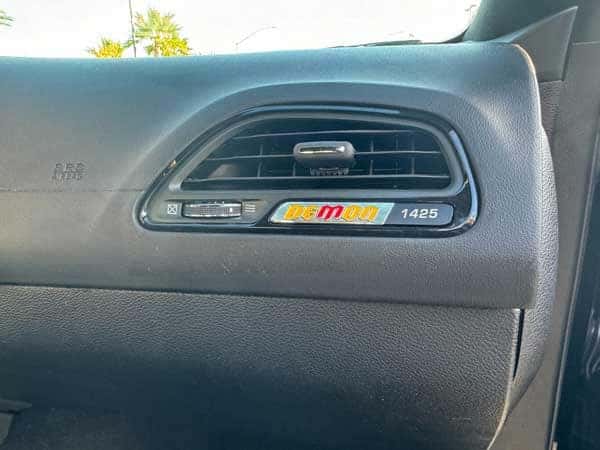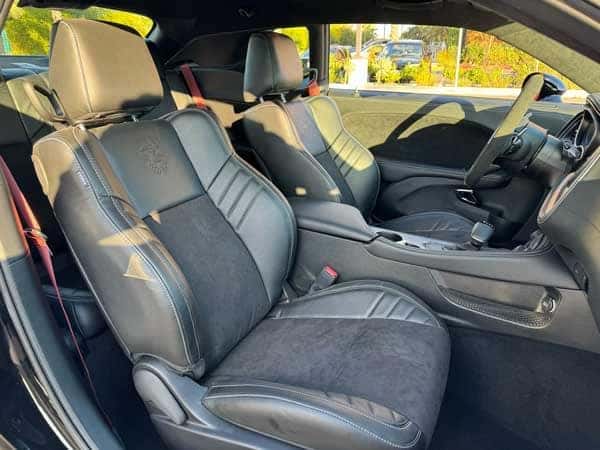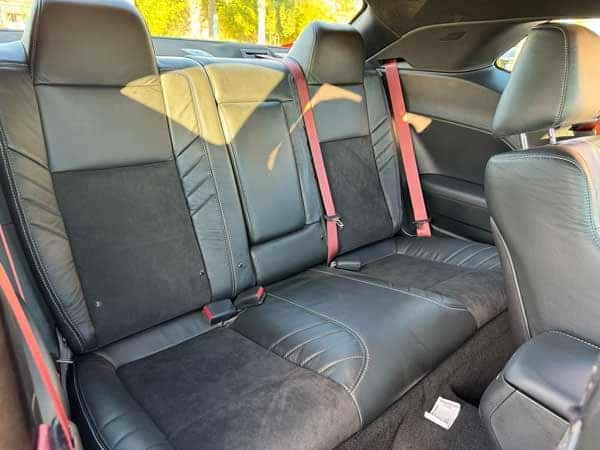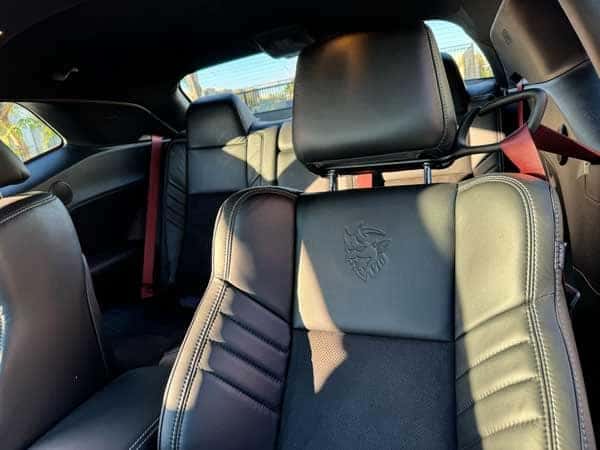 Let's Talk Power
When you're looking at most cars on the market, you'll find that their horsepower usually falls between a range of hundred to three hundred. The Dodge Challenger SRT Demon 170 offers up to an astounding 1,025 horsepower.
What About The Torque?
The horsepower of this model is impressive, but so is its torque. This iteration of the Challenger offers up to 945 lb-ft. of torque, which puts other cars on the road to shame. If you need a model that can perform, you'll have a tough time beating this Challenger.
How Fast Are We Talking?
So now that we know the torque and the horsepower, you might be wondering how this translates into speed on the road. The Challenger SRT Demon 170 can go from zero to sixty in 1.66 seconds. This might seem like a mistake, but the car is really that fast.
Hear Your Roaring Engine
To achieve performance metrics like this, you're going to need an engine that goes above and beyond. That's why the Challenger SRT Demon 170 packs a beautiful 6.2L V8 Supercharged D170 engine underneath the hood. When you're not moving, it's truly a sight to see, and when you're on the road, there's no doubt that it'll give you the thrill you're looking for. This car is seriously fast, to the point that you might need to ready yourself before you hop behind the wheel. If you plan on test-driving it and you live near Cerritos, Buena Park, or Lakewood, you can visit us at Premier CDJR of Buena Park.
A Dominating Look
Dodge has a reputation to uphold when it comes to their vehicles, which is why you'll also be receiving:
SRT Demon 170 Exterior Badges
A SRT Demon 170 Instrument Panel Badge
Rear Body Flares
A SRT Performance Spoiler
An Air Grabber Hood
Forged Aluminum Wheels
A Yellow Painted Engine Block
And More
For most people, the Challenger SRT Demon 170 will be gone in a flash. When you stop to park though, it's a marvel to look at thanks to all of the extra features above. While they help to create an iconic look for the model, these are only a few of the features that you'll have.
Improving Your Handling
The engine isn't the only thing that's going to contribute to your performance. You'll also have:
Mickey Thompson Drag Radials
Drag Suspension
Transbrake 2.0
Brembo Black 4-Piston Brakes
An Alcantara Steering Wheel
This car was carefully engineered so that each individual piece adds to your performance on the road, and when they work together, you'll have the effortless drive that you're after.
If you're a fan of speed, you can apply to finance the menacing 2023 Dodge Challenger SRT Demon 170 at Premier CDJR of Buena Park.